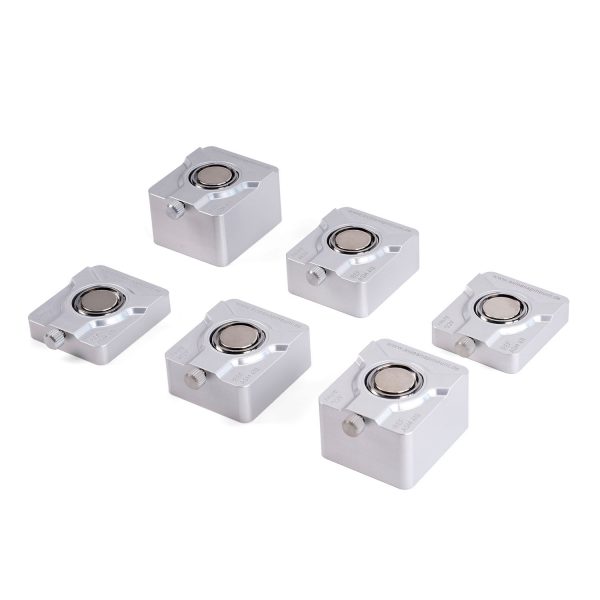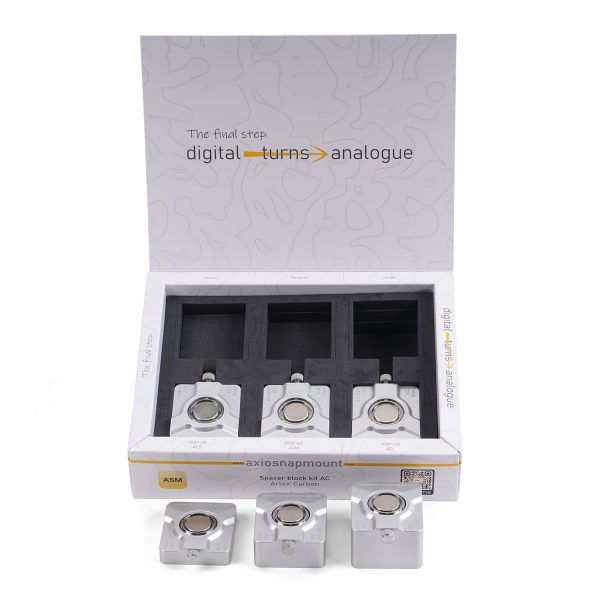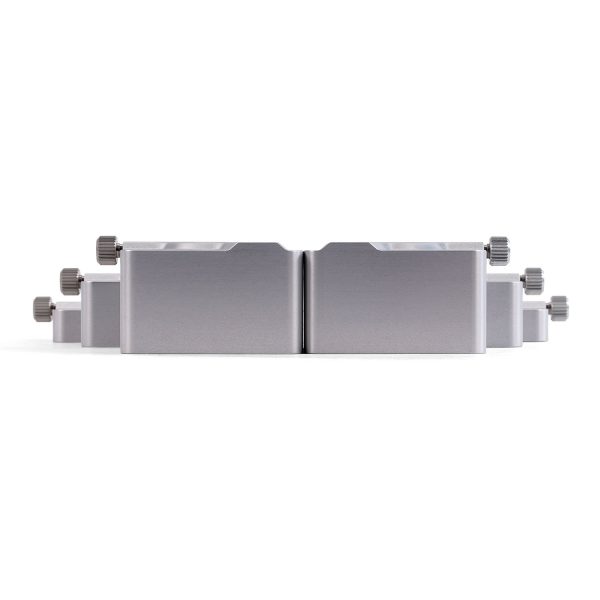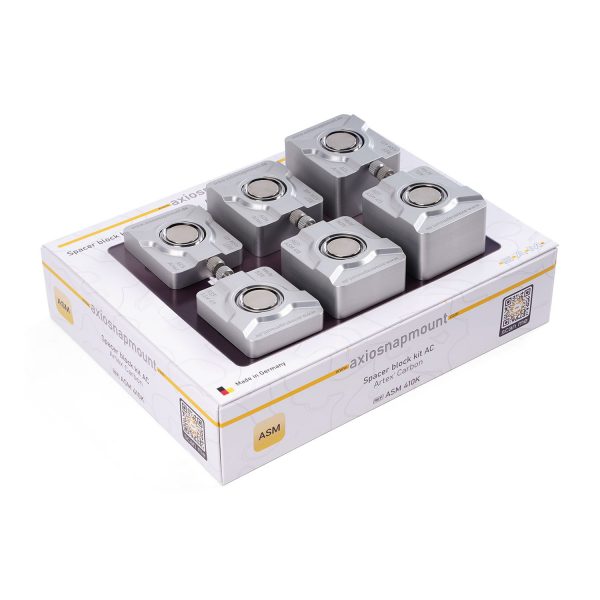 Amann Girrbach Carbon Block Kit
Amann Girrbach AxioSnapMount Block Kit with six spacer blocks with three different heights.
The concept of AxioSnapMount is to use 3D printed models in Amann Girrbach articulators. The spacer blocks can be mounted with Amann Girrbach's magnet system.
There is a recess on the top to attach normal or strong magnetic pods with a screw. With the magnetic mounting it is possible to use printed models attach with ASM mounting plates.
This set consists of three spacer blocks of different heights. Due to the flexibility of the concept it is possible to print all models saving time and material. In combination with the different heights of the ASM mounting plates, it is possible to minimize the print height in 2.5mm steps.
This set is equipped with standard MPS system and contains six magnets.
Consists of:
3 x UPPER JAW Spacer blocks
per 1 x ASM 411 / ASM 412 / ASM 413
3 x LOWER JAW Spacer blocks
per 1 x ASM 411 / ASM 412 / ASM 413
6 x Magnets S
ASP 582
You can find here further products from SAM to perfect your workflow.